The legendary Titanic is one of the most famous ships in the world. 
Below are some secrets about this ship that many people do not know.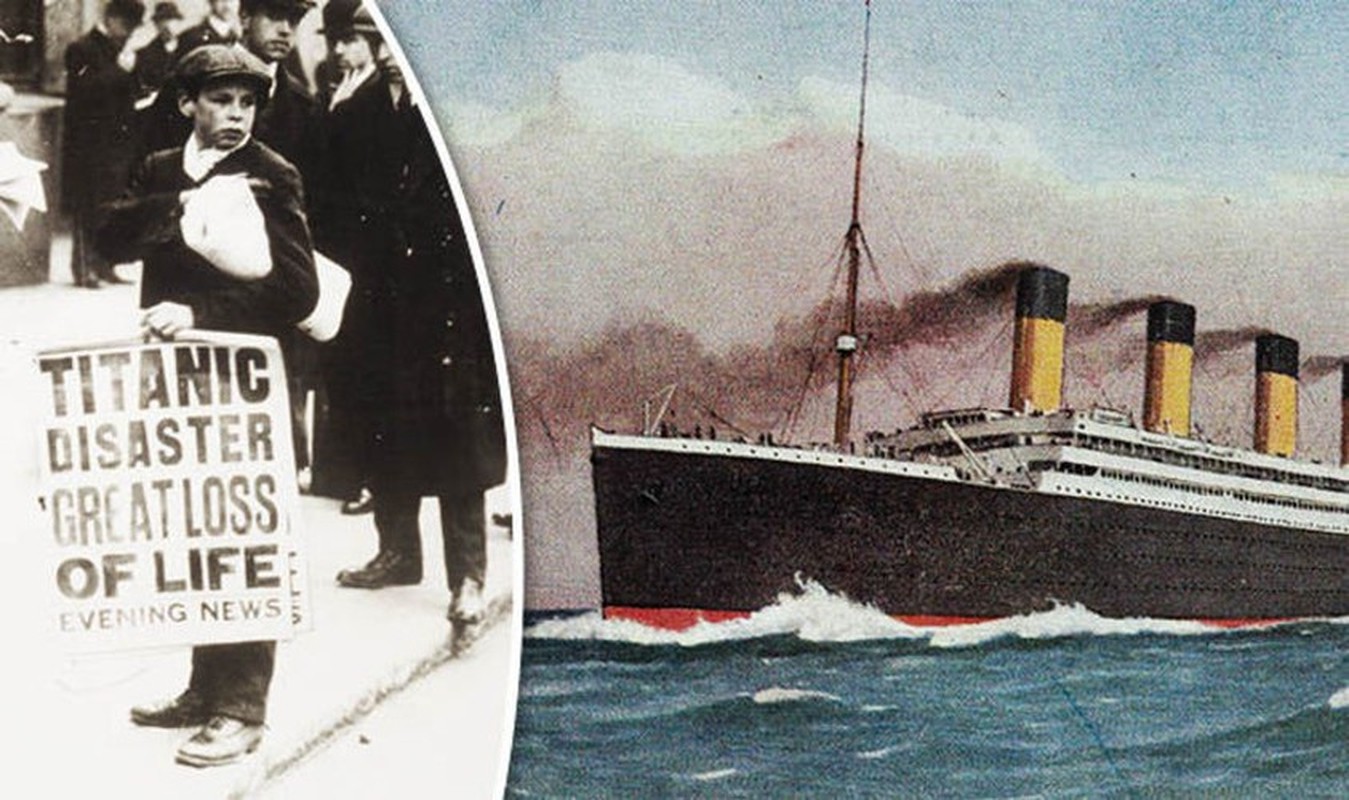 In April 1912, the legendary Titanic encountered a terrible tragedy on its first and last voyage. The ship departed from Southampton, England to New York City, USA.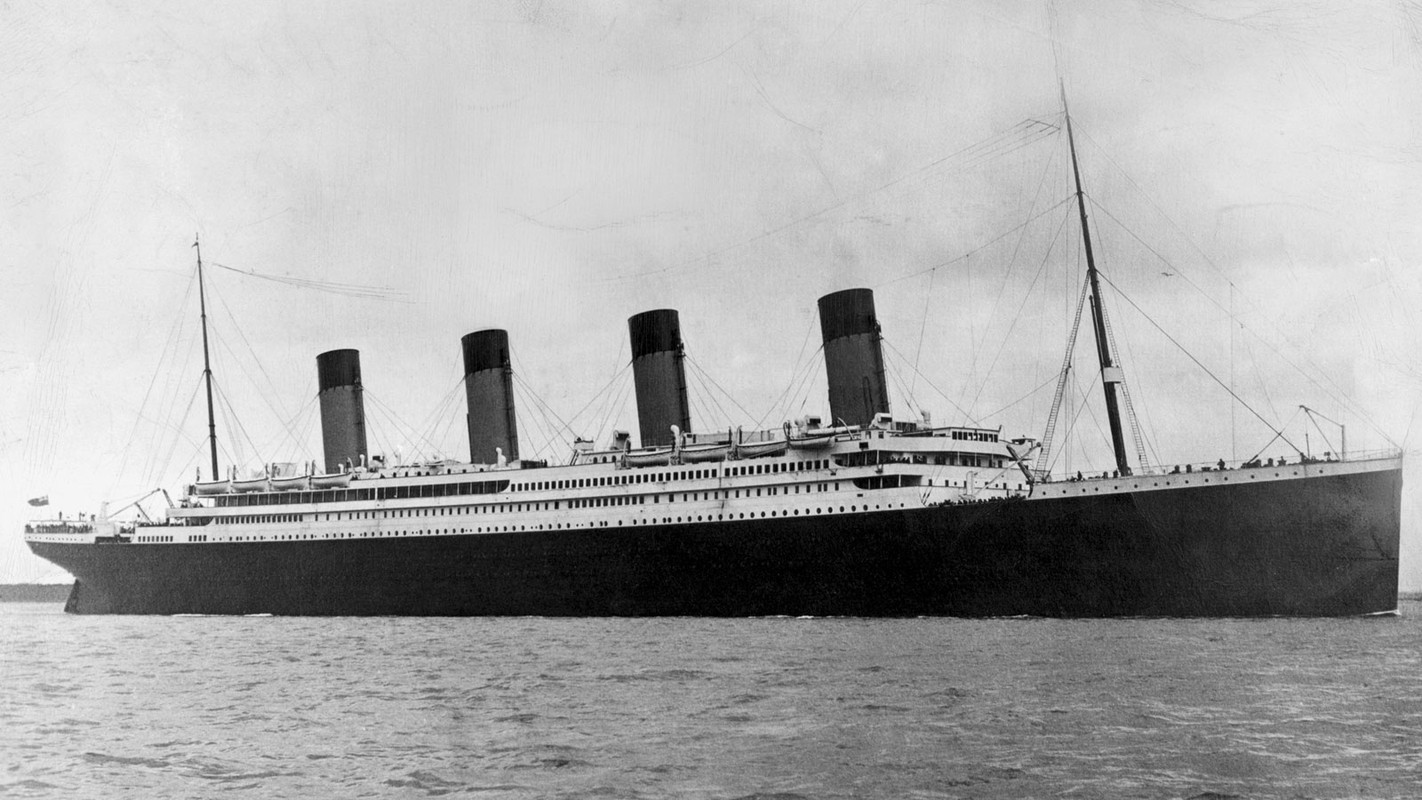 However, on the night of April 14 and early morning of April 15, the Titanic crashed into an iceberg and slowly sank into the sea over a period of 2 hours and 40 minutes. Of the more than 2,200 passengers and crew, about 1,500 died. Accordingly, this is one of the worst maritime tragedies in human history.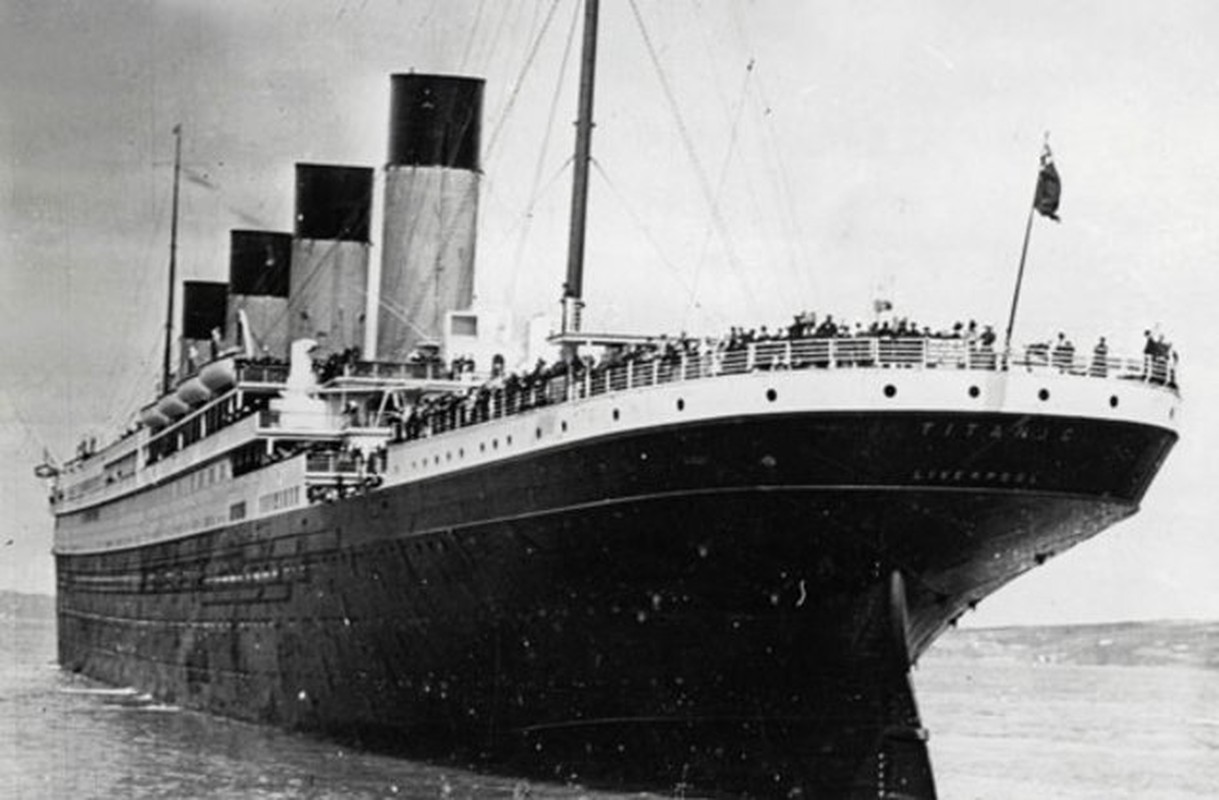 When learning about the Titanic, many people cannot help but be surprised and even find it hard to believe some little-known facts about the most luxurious and splendid ship of its time.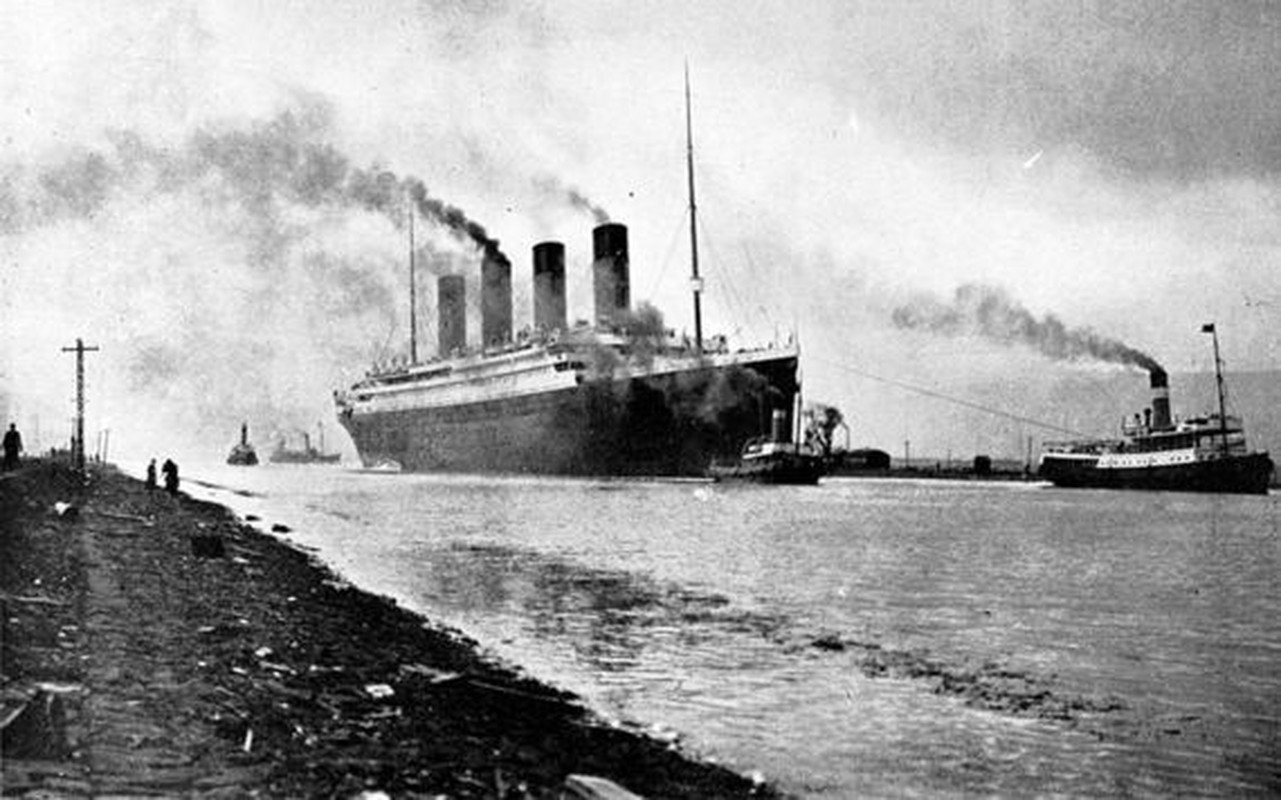 Specifically, before the terrible shipwreck tragedy, the Titanic was praised as 'unsinkable'. This comes from the highly praised Titanic's state-of-the-art design, which includes 15 waterproof bulkheads.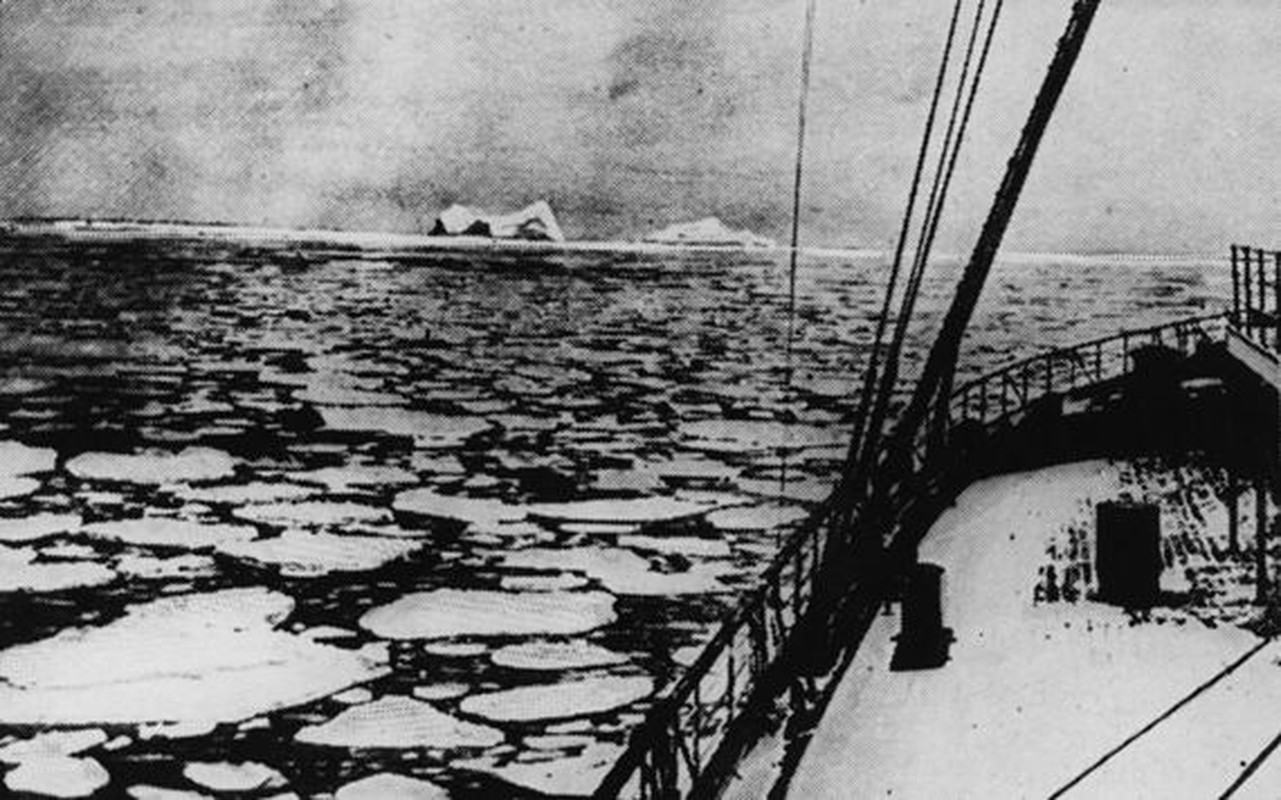 These bulkheads are considered the 'trump card' that helped make the Titanic "unsinkable". However, experts believe that the 15 waterproof bulkheads were one of the big reasons why the ship plummeted into the North Atlantic Ocean when it crashed into an iceberg.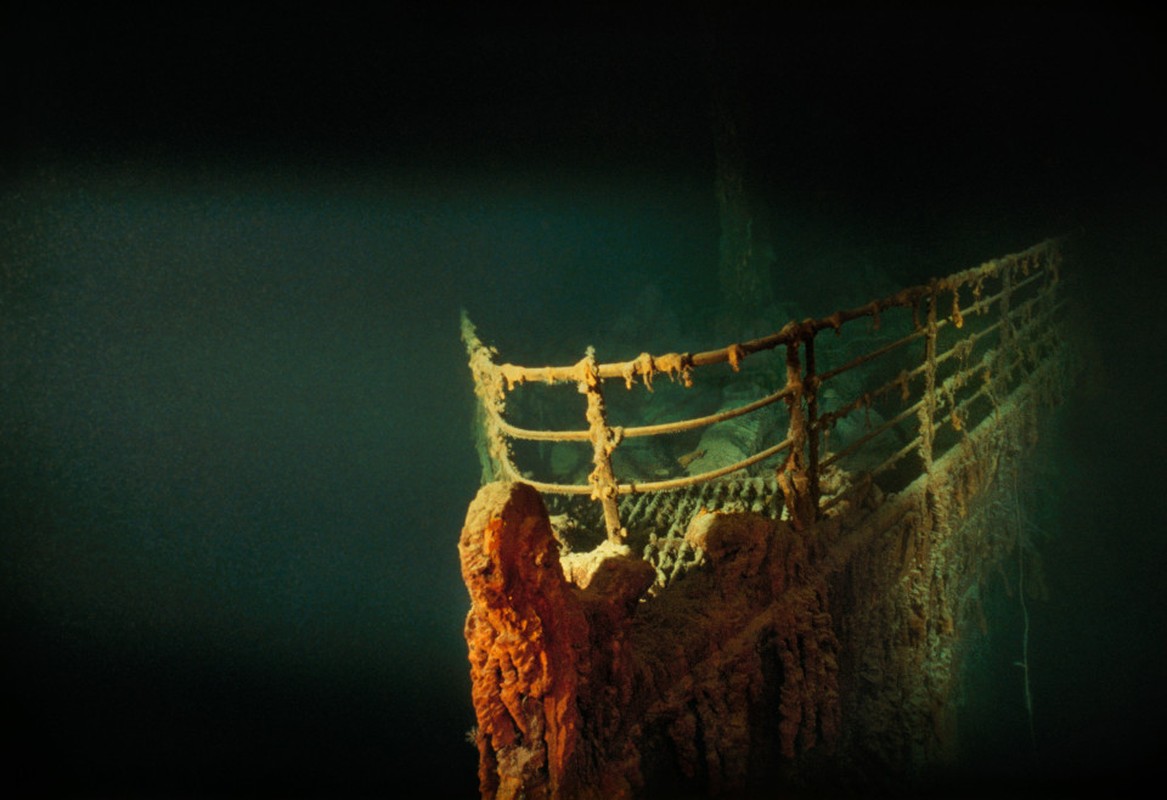 The iceberg that the Titanic crashed into had been floating in the North Atlantic for about 3,000 years.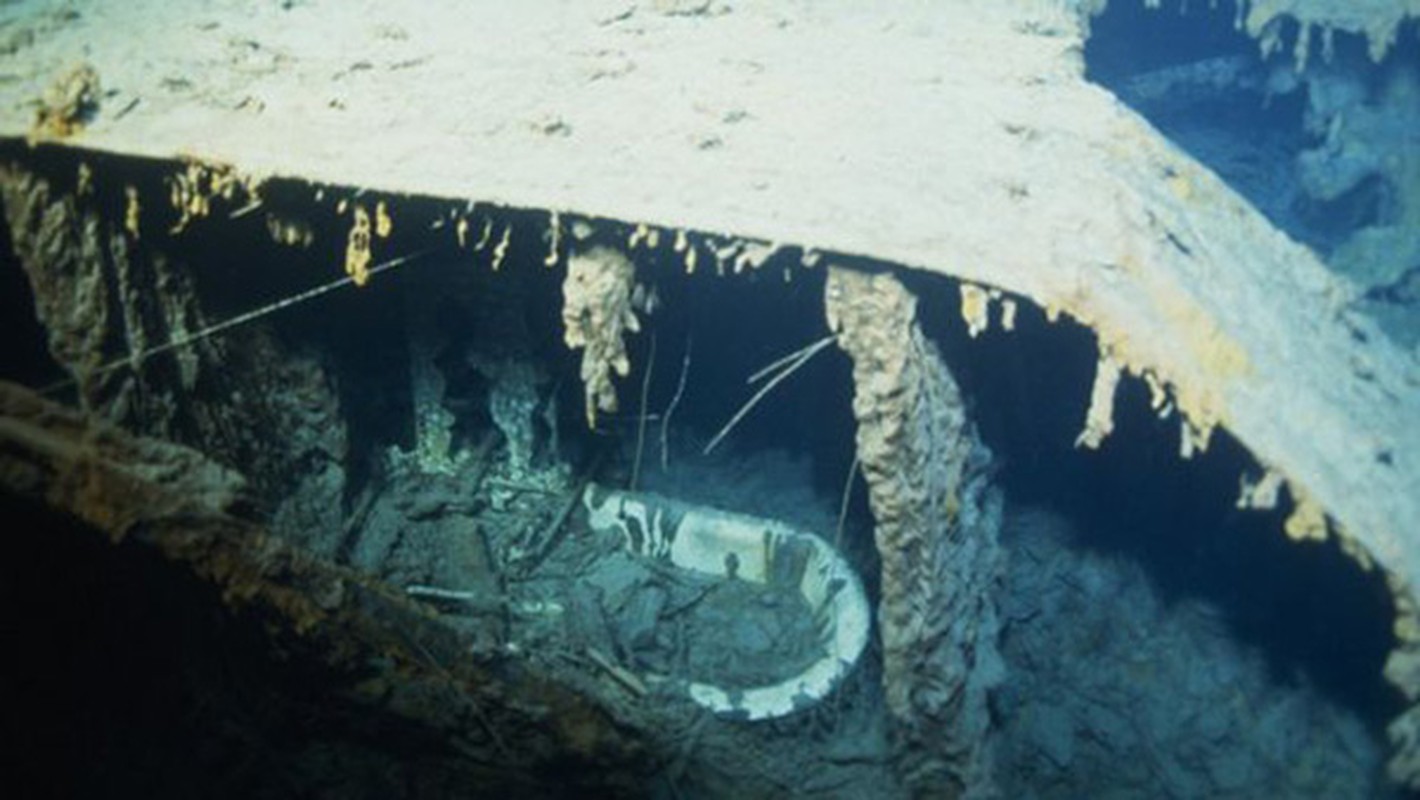 The process of building the Titanic took place for 2 years and 2 months with about 3,000 workers. Once completed, Titanic was 269m long and 53m high. At that time, Titanic was the largest and most luxurious passenger ship.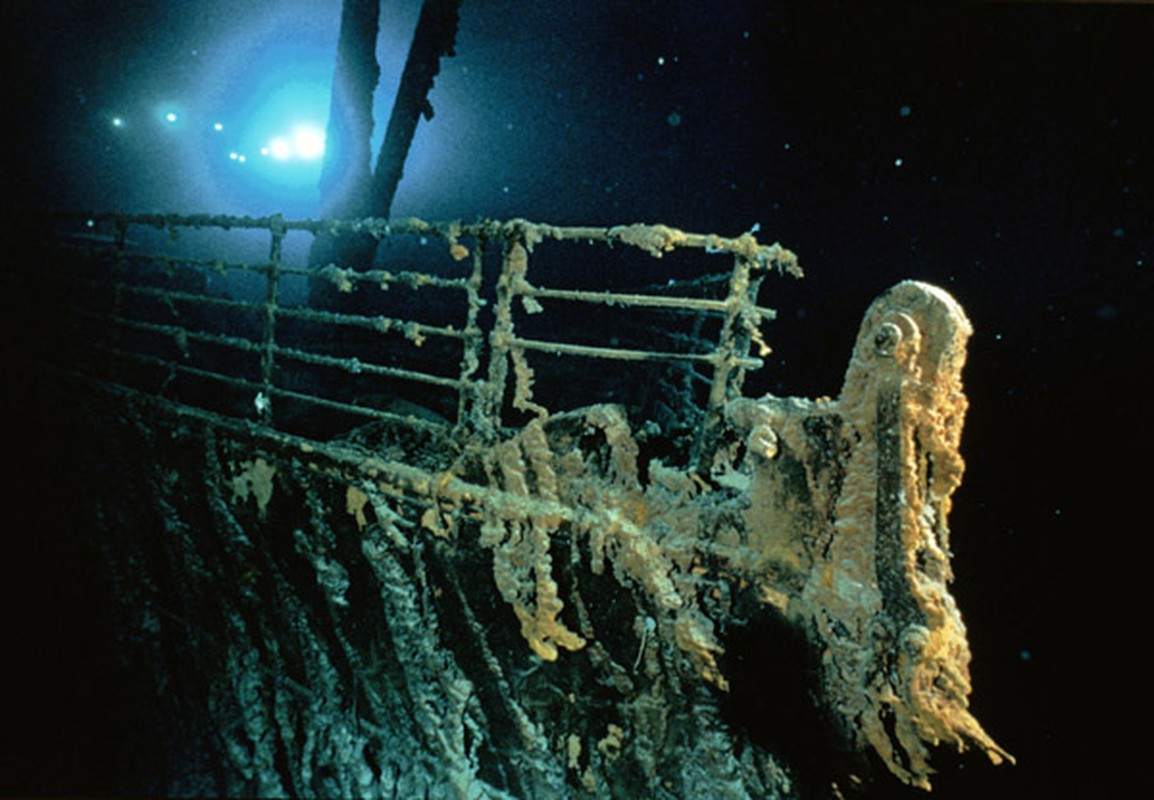 During the shipbuilding process, nearly 250 people were injured and 2 people died. This is an extremely good labor safety index.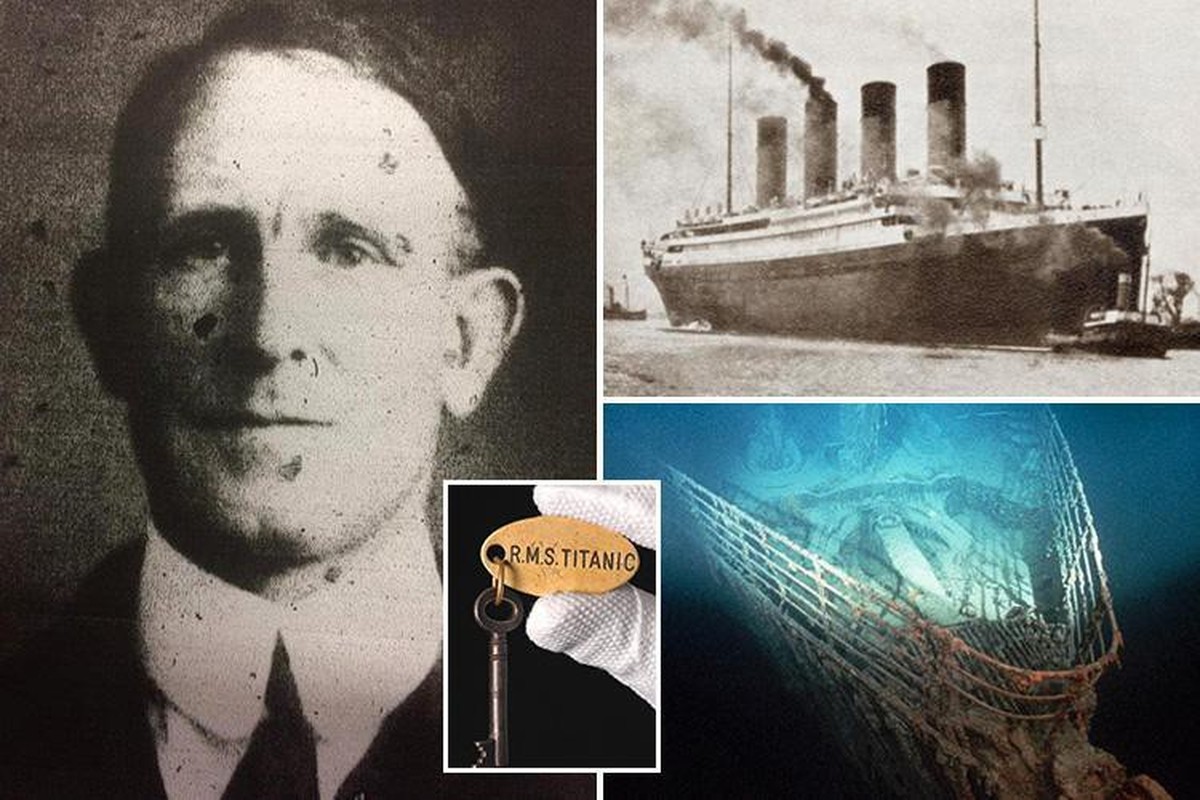 The cost of building the Titanic was about 7.5 million USD (equivalent to 176 million USD at current exchange rates). The most expensive ticket for the Titanic on its first voyage was $4,350 (about $70,000 today).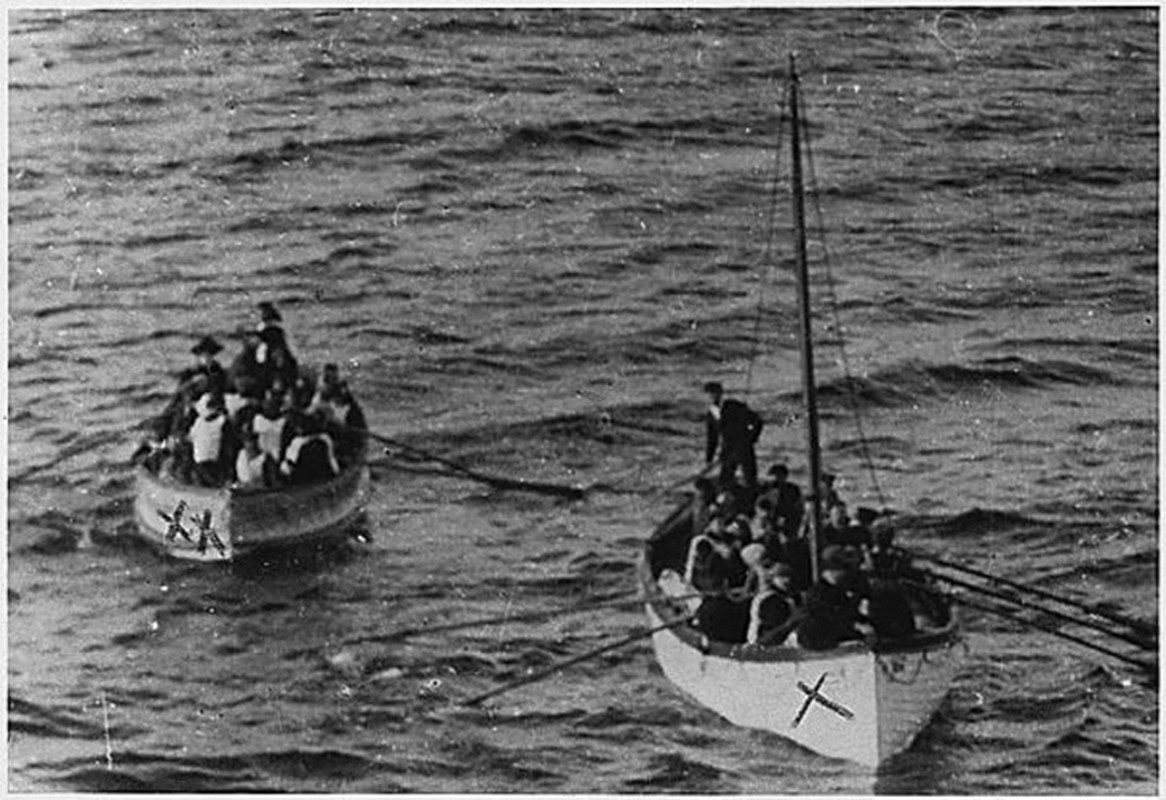 Although the Titanic had four giant funnels, only three were actually operational. The fourth chimney has a "display" purpose to help Titanic look more majestic.