Famous American rapper Kanye West, husband of Kim Kardashian, a supporter of President Donald Trump, announced on his personal Twitter page on July 4 that he will run for president this year.
"We must now realize America's promise by believing in the superior, unifying the vision and building the future. I am running for President of the United States" – rapper Kanye West wrote on Twitter.
It is currently unclear whether Kanye West is serious about running for office or not, because the US Presidential election is only 4 months away (November 3). The public also does not know whether Kanye West has submitted any official documents to have his name on the election list or not.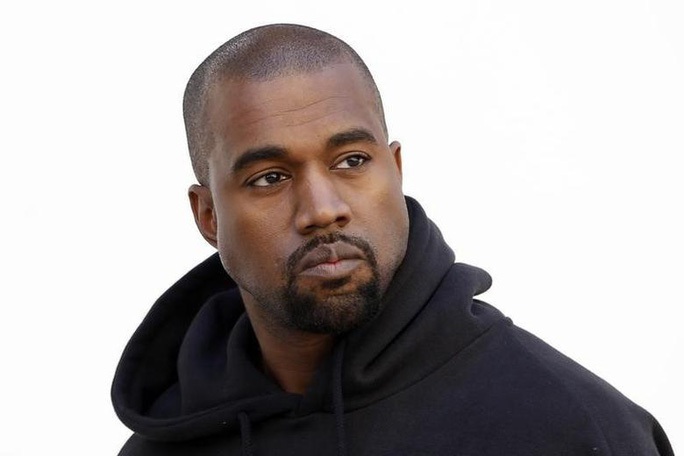 Kanye West announced his participation in the election
However, if Kanye West is serious about this election campaign, he will be an opponent of Mr. Donald Trump and Mr. Joe Biden.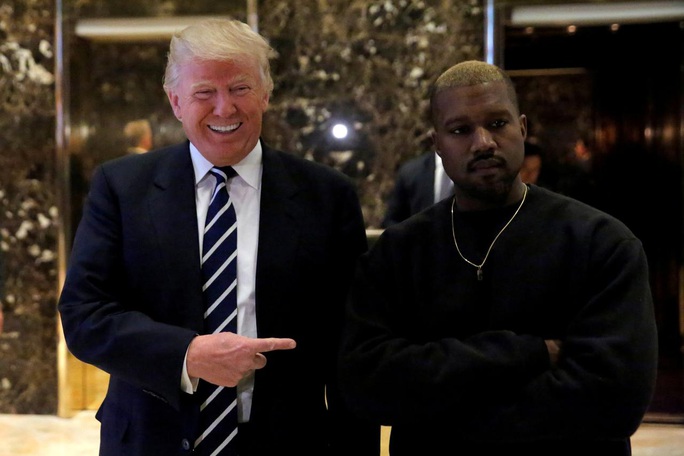 He is a supporter of President Donald Trump
Kanye West is the husband of reality TV star Kim Kardashian. He is an open supporter of President Donald Trump. This rapper's sudden announcement to run for president caught public attention. Billionaire Elon Musk commented under Kaney West's post: "You have my full support!".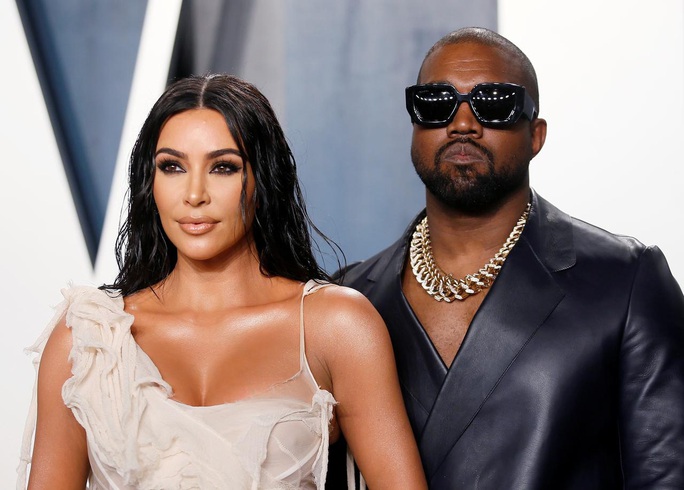 Kanye West is Kim Kardashian's husband
Kanye West is a famous American rap singer and producer. He released his debut album "The College Dropout" in 2004, second album "Late Registration" in 2005, third album "Graduation" in 2007, fourth album "808 & Heartbreak" in 2008 and fifth album "My Beautiful Dark Twisted Fantasy" in 2010. In 2011, Kanye released the album "Watch The Throne" in collaboration with Jay-Z. In 2012, he released the album "Cruel Summer".
Kanye's first five albums were all certified platinum and received many awards. As of 2013, this male singer has 21 Grammy awards, making him one of the artists with the most awards of all time. About.com ranked Kanye West 8th on their list of "50 Best Hip-Hop Producers". Billboard ranked Kanye West 3rd on the list of "10 producers of the decade". Recently, Forbes magazine included this rapper in the list of USD billionaires.