The reality star was "scared out of [her] mind" to tell her ex-husband about the surprise new employee she hired to look after their children.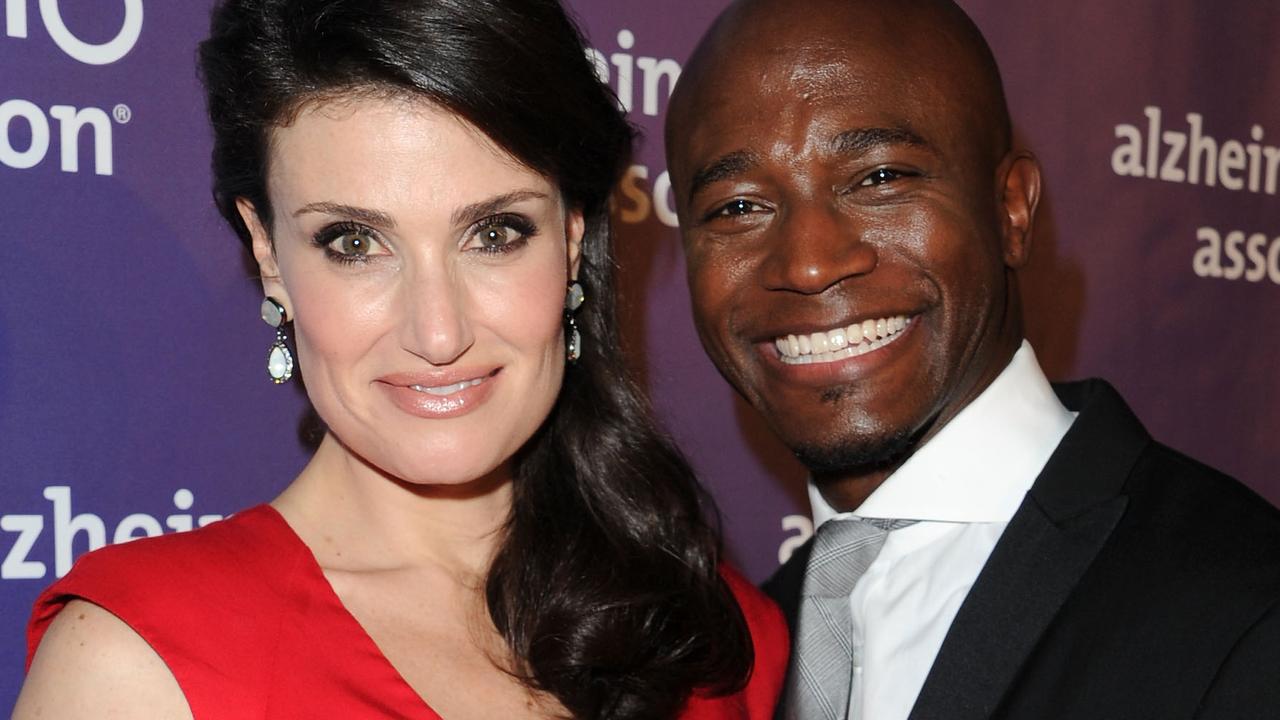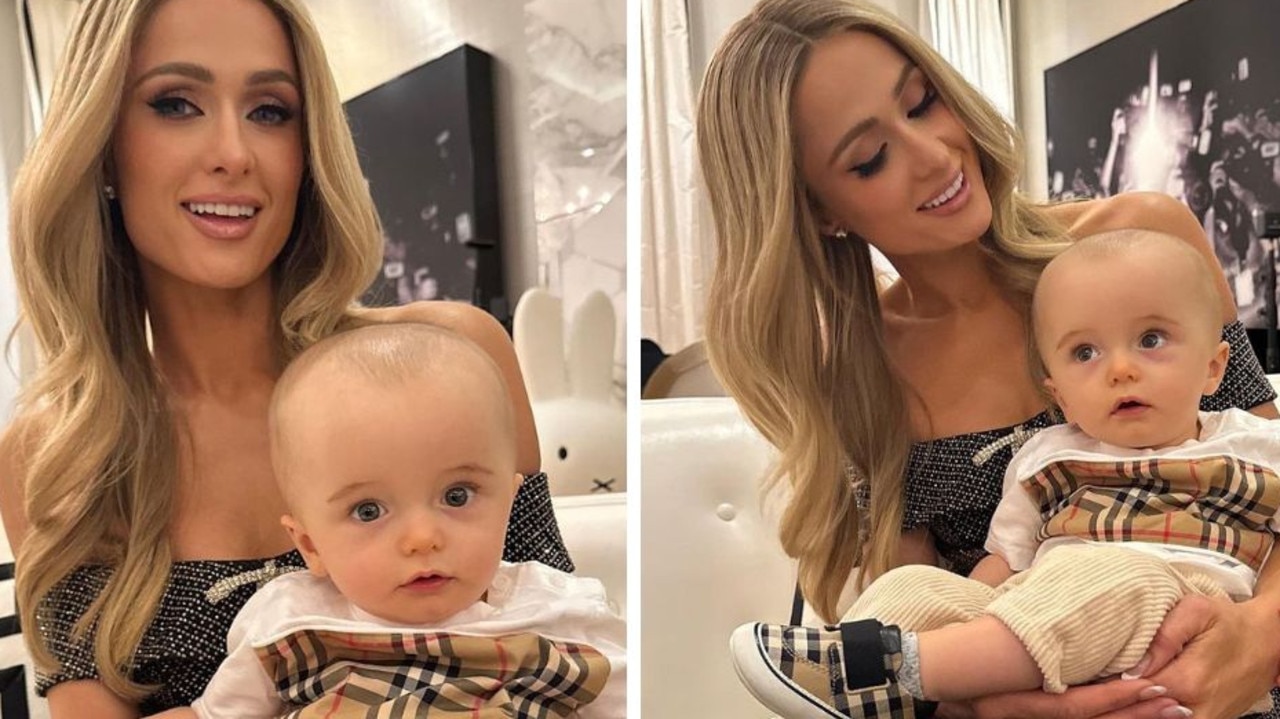 Kanye West doesn't mind Kim Kardashian's male nanny for their four kids.
Although the reality star was "scared out of [her] mind" to tell her ex-husband about the new hire, West has been cordial with Kardashian's employee, reports Page Six.
"When he was dropping off the kids, Kanye introduced himself, played two-on-two with Saint and has been so nice to [the manny]," the Skims creator, 42, said on Friday's episode of The Kardashians.
The reality star recalled how her ex reacted to watching the man hand their son Saint a "ball, like, really easily."
The rapper, 46, said, "Hey, if you're gonna help raise my son … don't do that. Make him go get himself. These are some of the rules that I would want."
Kim Kardashian said she hired the male nanny because her home was "female-dominated".
Kardashian, who shares North, 10, Saint, 7, Chicago, 5, and Psalm, 4, with West, breathed a sigh of relief in a confessional.
"I was like, 'Oh my god. OK. That's great,'" the makeup mogul said.
Kardashian decided to hire a nanny due to her home being "female-dominated."
She explained, "I really wanted a male around that was going to be picking [them] up and taking them to sports."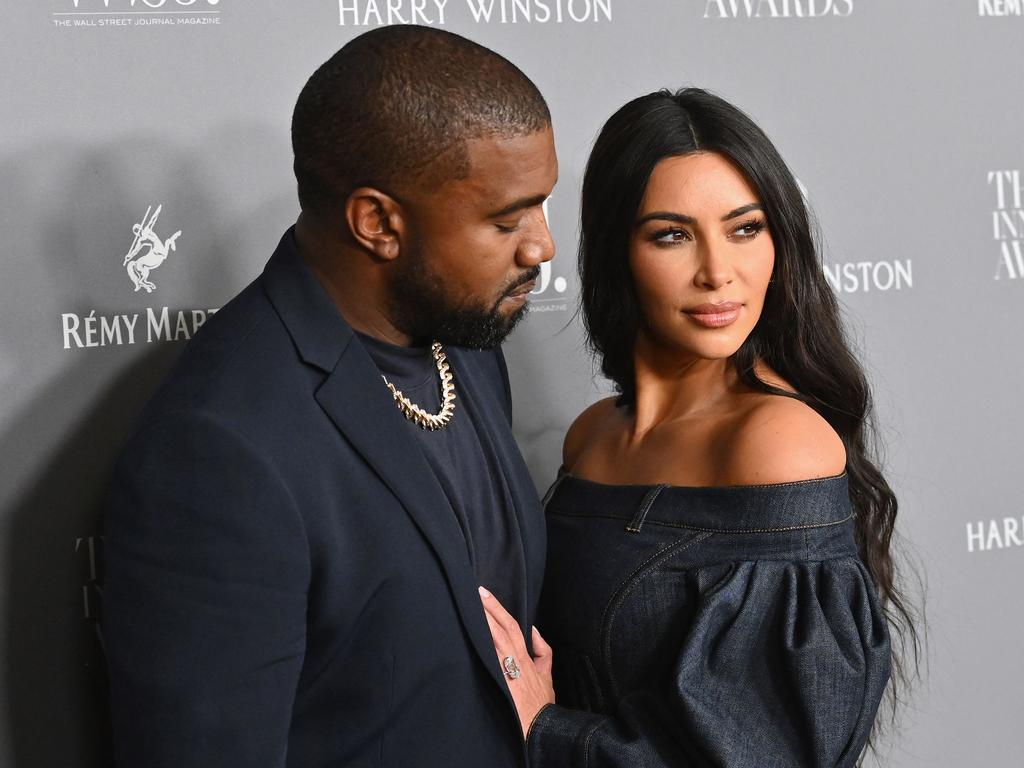 Kim Kardashian and Kanye West were married for seven years before their split in 2021. Picture: Angela Weiss / AFP
Kardashian went on to give rare insight into her co-parenting relationship with West, admitting, "Sometimes, because I'm really busy, it would be amazing if I had a partner that would come in and tap me out and take over and handle it. … But it can't handle like that."
The former couple got married in 2014 and settled their divorce eight years later.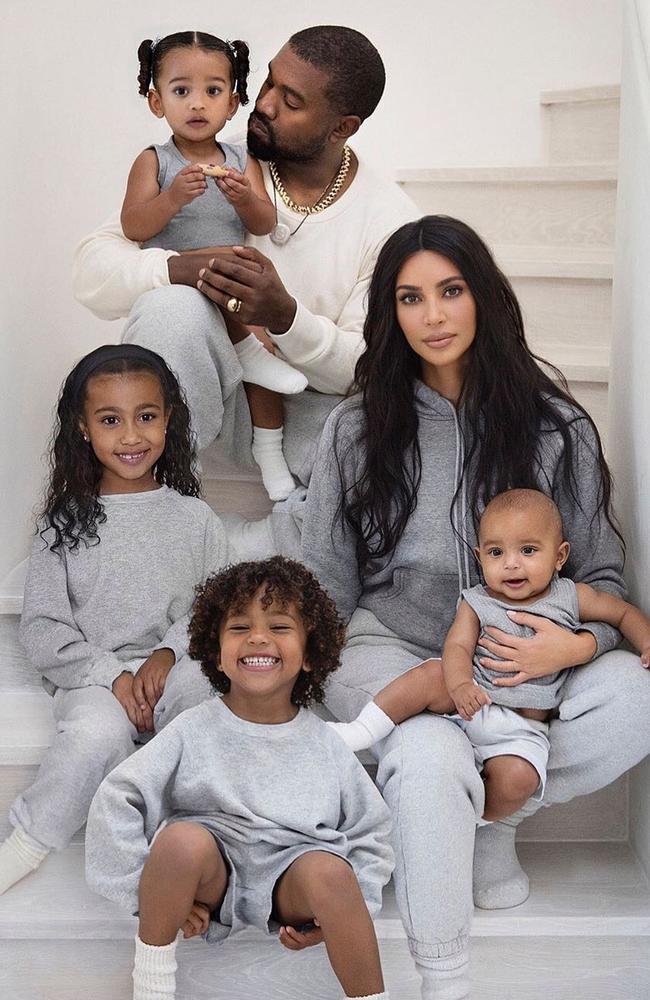 The former couple co-parent their four children together.
On Wednesday, West's friend Ian Connor revealed the Grammy winner's alleged text messages via Instagram claiming Kardashian is "keep[ing]" North, Saint, Chicago and Psalm from him.
West, who also wrote that he's autistic in the messages, was seen spending time with Saint at a soccer game in Italy just last week.
Before the songwriter travelled to Europe with wife Bianca Censori, where the couple have been since August, they were often spotted out and about with West's little ones.
News broke in January that the duo tied the knot. Kardashian, for her part, told viewers Thursday that she is currently searching for an "age-appropriate" boyfriend.
This article originally appeared in Page Six and was reproduced with permission